Kamins & Manning, P.C.
Over 70 years of combined experience providing our expertise and support as accounting professionals
Contact us today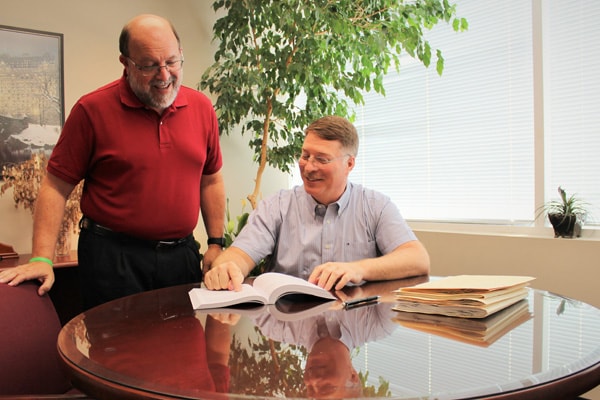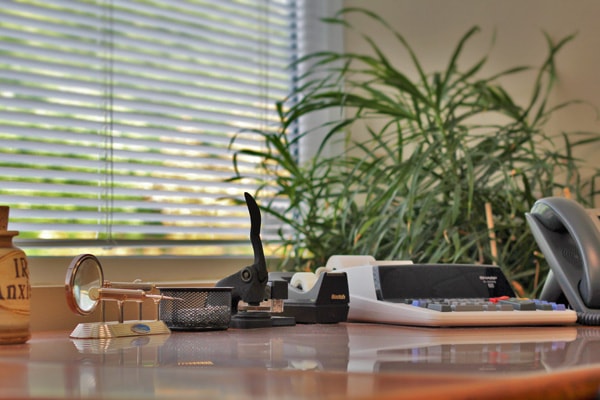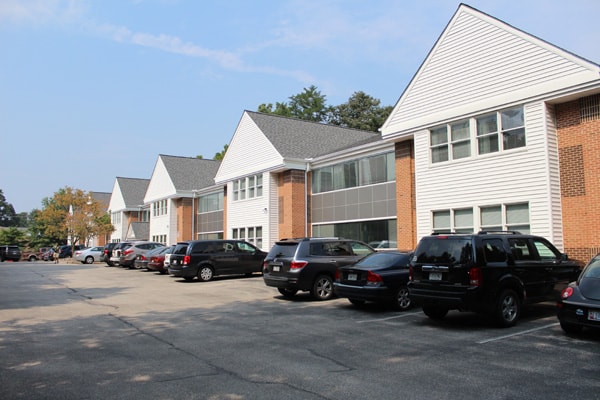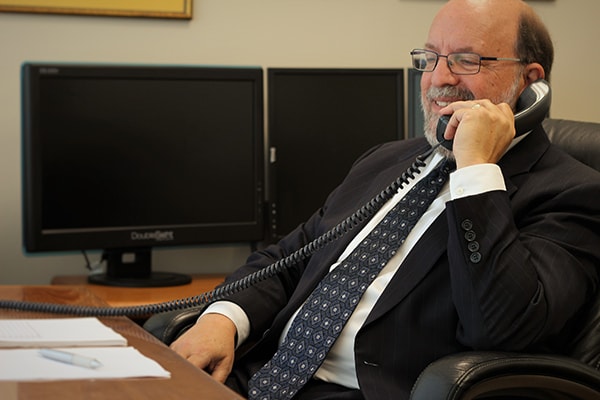 Large Firm Capabilities, Small Firm Advantages
Whether we are helping a business run, or preparing a tax return, the foundation of our accounting practice is to meet the sophisticated needs of business owners and individuals alike. We pride ourselves in our ability to offer large firm capabilities with small firm advantages.
Relationships, Not Just the Numbers
From our founding, Kamins & Manning, P.C. has strived to create and foster long-term relationships with our clients. We take tremendous pride that our firm's continual growth has been a direct result of word-of-mouth referrals from satisfied clients.
Navigating through Change
Planning for change is planning for success. Constant change is both a personal and business reality. We work continuously with clients to navigate them through change.
We invite you to read more about who we are, our knowledge base, and the services we can provide for you. Please feel free to contact us with any questions you may have at 410.544.3303 or by email at info@kandmcpa.com.